Wish On Florida Closes Permanently Following AKA's Shooting. South African restaurant Wish On Florida has announced that it is shutting down its operations permanently effective on the 10th of April 2023 due to the decrease in customers following AKA's shooting and passing outside the restaurant. The restaurant took to its social media platforms to announce the news.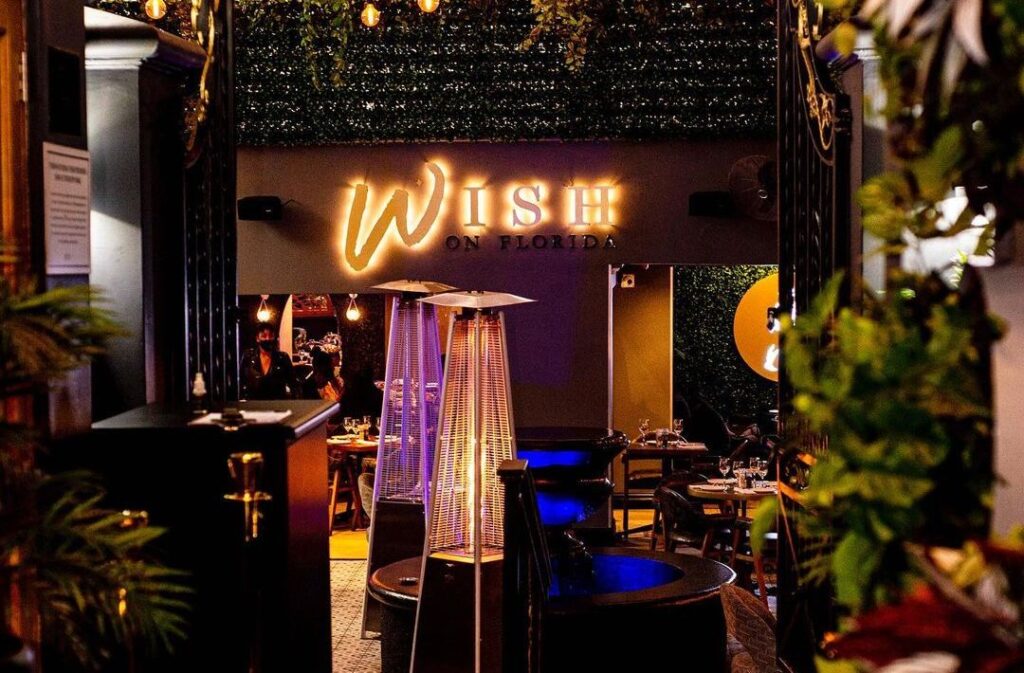 The post read,
"It is with great sadness that we announce the imminent closure of Wish On Florida effective 10th April 2023 – where we will be hosting "The Last Supper". We invite the public to join us on our last trading week as we have an exciting line-up of activations from the 7th April 2023 leading up to "The Last Supper" on the 10th April 2023. Follow our social media accounts for more information. From the Wish On Florida team, we thank you once again for your support. "A Wish Is A Start Of A Dream".
Wish On Florida is a restaurant that is centred around a water fountain right in the middle of the upmarket Italian eatery – the historic and original fountain is protected by the provincial heritage conservation agency for KwaZulu-Natal – Amafa. It is unclear when the fountain was built but it holds a fundamental importance and significance to the city's heritage and to Wish.
The founders, Philani Kweyama also known as Benny Maverich and Wayne Ndlovu wanted to open a black-owned, sophisticated restaurant bringing Italy to Durban with an authentic menu of gourmet pasta's, pizza's, mediterranean inspired seafood, open fire steak & tapas with a modern South African flair.
In a statement, the company continued to say:
"We would like to thank the city of Durban for the tremendous support over the last three years – catering to you and the rest of the country has been an absolute joy and your support will forever be engraved on Wish On Florida's legacy. We would also like to thank the various brands and suppliers who've been part of the Wish On Florida family since we opened our doors. With very little knowledge of the industry, you walked us through the business of hospitality and delivered exceptional service and for that, we will forever be grateful."
Get South Africa's latest entrepreneurial or business success stories delivered right to your inbox — Sign up to Entrepreneur Hub SA's newsletter today
eBook: 50 South African Entrepreneurs Reveal HOW THEY MADE IT